Study Team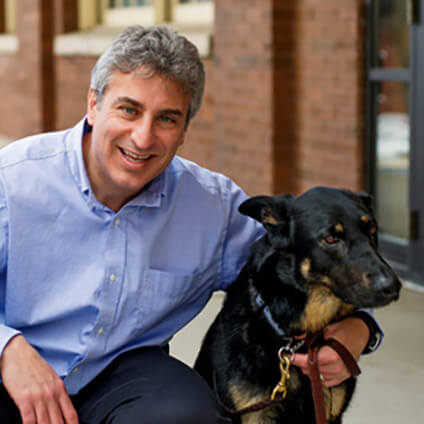 Dr. Modiano completed his veterinary training and PhD in Immunology at the University of Pennsylvania in Philadelphia (1984-1991), followed by a residency in Veterinary Clinical Pathology at Colorado State University in Fort Collins, CO (1991-1993), and a post-doctoral fellowship at the National Jewish Medical and Research Center in Denver, CO. He was Assistant Professor of Veterinary Pathobiology at Texas A&M University between 1995 and 1999, returned to Denver from 1999 to 2007, where he held Scientist and Senior Scientist appointments at the AMC Cancer Research Center and was Associate Professor of Immunology and Full Member of the Cancer Center at the School of Medicine of the University of Colorado, Denver. Between 2001 and 2003, Dr. Modiano served as Director of Cancer Immunology and Immunotherapy for the Donald Monk Cancer Research Foundation; he also is a partner at Veterinary Research Associates, LLP, a company focused on development and implementation of diagnostics for veterinary medicine and a founder/scientist at ApopLogic Pharmaceuticals, Inc., a biotechnology company focused on development of cancer therapeutics. In July of 2007, Dr. Modiano joined the College of Veterinary Medicine and the Masonic Cancer Center, University of Minnesota, where he continues his research program as Professor of Comparative Oncology holding the Al and June Perlman Endowed Chair.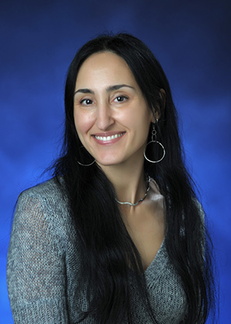 Antonella Borgatti
VM, MS, DACVIM (Oncology), DECVIM (Oncology)
Dr. Borgatti graduated cum laude from the University of Torino, Italy in 1996. After three years in general practice, she received a scholarship to pursue specialized training in oncology at North Carolina State University where she subsequently remained as a Research Associate, Oncology Intern, and Clinical Instructor in Oncology. She completed a Residency in Comparative Oncology at Purdue University where she also received a Master of Sciences Degree in 2006. Dr. Borgatti became a Diplomate of theAmerican College of Veterinary Internal Medicine (Oncology) in 2006 and a Diplomate of the European College of Veterinary Internal Medicine in 2007. She worked at a specialty referral hospital in North Carolina for two years before joining the faculty at the University of Minnesota in 2008. She is currently Associate Professor of Oncology in the College of Veterinary Medicine, Member of the Masonic Cancer Center, Member of the Vallera laboratory, and Director of the Oncology residency program.
Amber Winter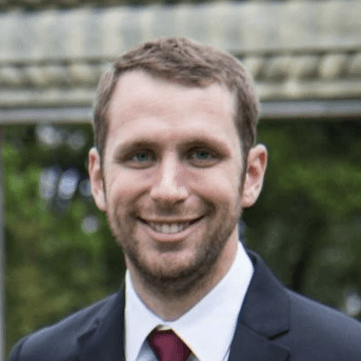 Dr. Chris Menges received his DVM from Texas A&M University. Following practice at a small animal clinic, he completed a Masters' of Public Health (Epidemiology) from the University of Texas School of Public Health. He is the Chief Veterinary Officer of Basepaws, an animal health and genetics company, where he pursues his passions of preventative medicine, genomics, and effective population communication. He also continues to work as a small animal practitioner, where his interests include alternative service delivery models and underserved animal populations.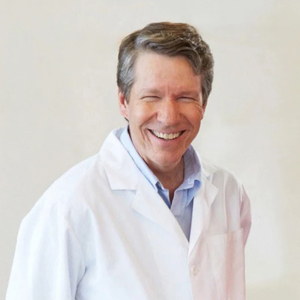 David Bruyette
Chief Medical Officer, DVM, DACVIM
Dr. David Bruyette received his Doctor of Veterinary Medicine degree from the University of Missouri. Subsequently, he completed an internship at Purdue University and residency in internal medicine at the University of California-Davis. He was a staff internist at the West Los Angeles Veterinary Medical Group and a member of the Department of Comparative Medicine at Stanford University. Dr. Bruyette was an Assistant Professor and Head of Internal Medicine at Kansas State University and Director of the Analytical Chemistry Laboratory at Kansas State. He was most recently, Medical Director of the VCA West Los Angeles Animal Hospital, one of the largest 24-hour emergency/specialty practices in the country. Dr. Bruyette is a diplomate of the American College of Veterinary Internal Medicine and a member of the Endocrine Society.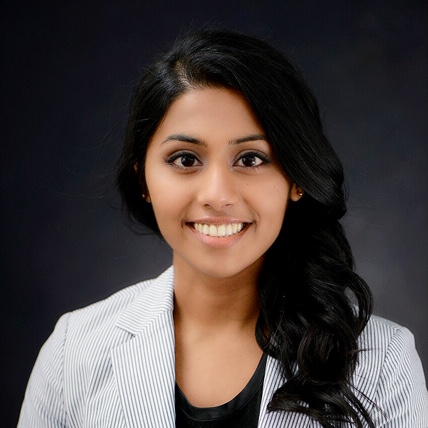 Kash Kuruppu
Chief Veterinary Officer, DVM
Dr. Kash Kuruppu received her Doctor of Veterinary Medicine degree from the Ontario Veterinary College, University of Guelph, Canada. Subsequently, she completed her graduate studies in Epidemiology using big data technologies and machine learning to identify and predict risk factors for diseases in animal populations. Most recently, she was the co-founder and Chief Medical Officer at a technology startup supporting veterinarians to deliver personalized care for companion animals. She is currently the Chief Veterinary Officer at Basepaws, helping advance human and animal health through the study of their genetics.
Joshua Hager
ACI Laverdia Study