Cornell University College of Veterinary Medicine
Thank you for your interest in our research studies. Our mission is to provide the highest level of medical care, concern, commitment and scientific expertise to our patients.
Featured Studies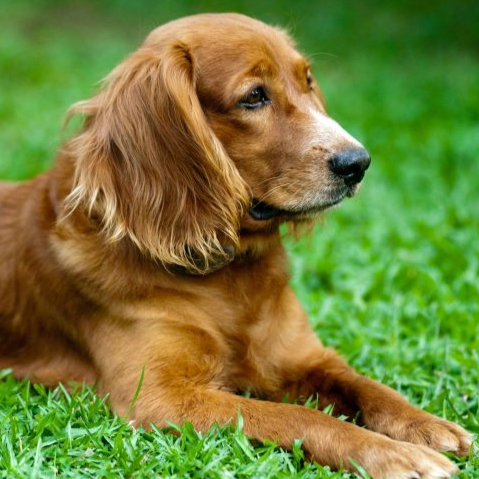 Study Team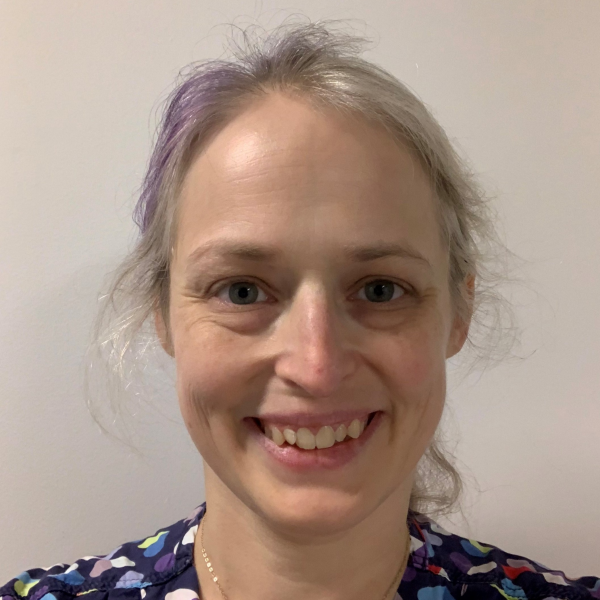 Carol Frederick
Clinical Trials Coordinator
Carol graduated from SUNY Delhi in 1994 and became an LVT. She spent 2 years in private practice, then moved to the emergency and critical care department at Cornell University Hospital for Animals. She obtained her technician specialty in ECC in 2007. After 21 years in ECC she moved to clinical trials, and now is the lead trials coordinator at Cornell.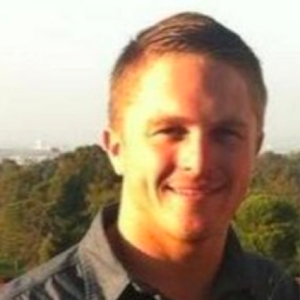 Cody Arbuckle
Chief Technology Officer
Cody received his BS, MS (Biology and Bioinformatics) and Ph.D. (Computational and Data Science) from Chapman University. He has research experience in clinical outcomes, pharmaceuticals, biochemistry and machine learning. He believes the integration of software and machine learning into medical research has the potential revolutionize modern medicine and joined Anivive to work toward that goal.
Sydney Kraus-Malett
Clinical Trials Coordinator
Robert Goggs