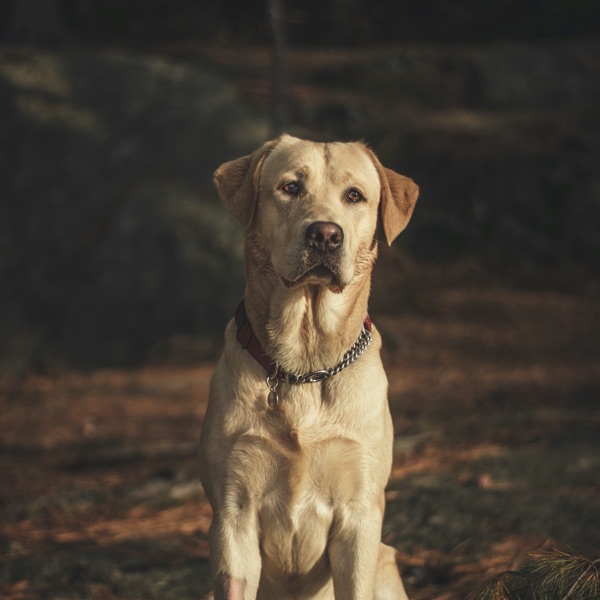 Canine Lymphoma
Lymphoma is one of the most commonly encountered cancers in the dog. The incidence of canine lymphoma has steadily increased with approximately 84 per 10,000 dogs diagnosed each year. This randomized, double-masked, placebo-controlled, GCP pivotal field study is evaluating the effectiveness and safety of verdinexor for the treatment of naïve or first relapse stages II, III and IV lymphoma in client owned dogs. Diagnosis of lymphoma must be confirmed by cytology or biopsy for the dog to be eligible for this study. Dogs will be randomized to receive the investigational veterinary product or a placebo treatment (tablets) to be administered with food twice weekly at least 72 hours apart for 8 weeks. After receiving treatment in-hospital on Day 0, the dog will be required to return to the study site on Days 7, 14, 28, 42, and 56 for follow up evaluation visits. Owners will be required to report and record abnormal daily observations and dosing using a phone app at home throughout the study.
Apply if...
Your dog has naïve or first relapse lymphoma
Your dog is over 1 year old and weighs more than 9kgs (~20lbs)
Your dog has a confirmed diagnosis of B or T cell lymphoma in stage II III or IV
Your dog has a ECOG performance status of less than or equal to 1
Funding for the study includes:
Initial Study Screening

Scheduled Study Lab Work

Recheck visits and Exams

Managment of side effects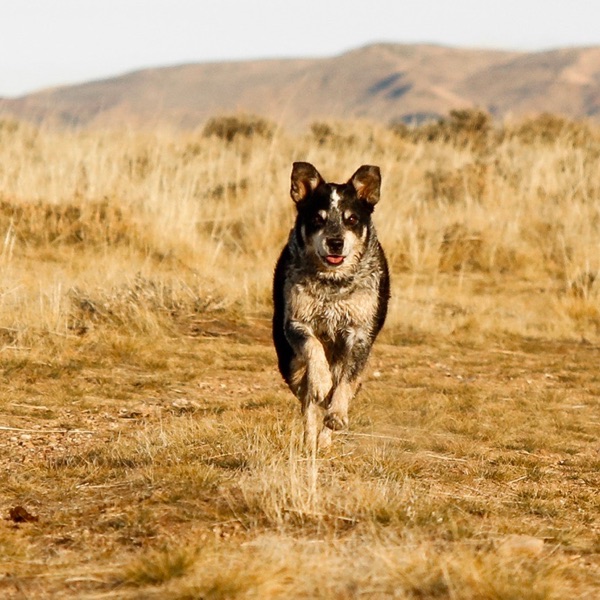 Canine Diabetes
Endocrinology
Observational
Diabetes mellitus is an important health problem in both dogs and people. Type 1 diabetes (T1D) in people is caused by an attack of the body's own immune system on cells in the pancreas. Diabetes in dogs is thought to be similar in some ways to T1D in people, but there is still much more to learn about the causes of diabetes in dogs as well as better ways to prevent and treat the disease. The purpose of this study is to learn more about metabolism and immune function in diabetic dogs.
Apply if...
Your dog has been recently diagnosed with canine diabetes
Your dog has other endocrine related disease or is a non-spayed female
Free Participation
Enrolled pets receive free:
Bloodwork
Urine Sample
Repeated Vet Checkups
Complement Inhibition in Canine IMHA
Immune-mediated hemolytic anemia (IMHA) is a common disease that affects all breeds of dogs and can be fatal. In the severe form of the disease complement activation causes red blood cells to be broken down in the bloodstream. At present no therapies for IMHA target this complement activation. We have confirmed that an FDA licensed formulation of C1-INH is safe for dogs and effectively inhibits canine complement mediated hemolysis. We hope this will translate into a beneficial effect in dogs with intravascular red cell breakdown due to IMHA.
Apply if...
Your dog has been diagnosed with IMHA
Diagnostic Testing and follow up monitoring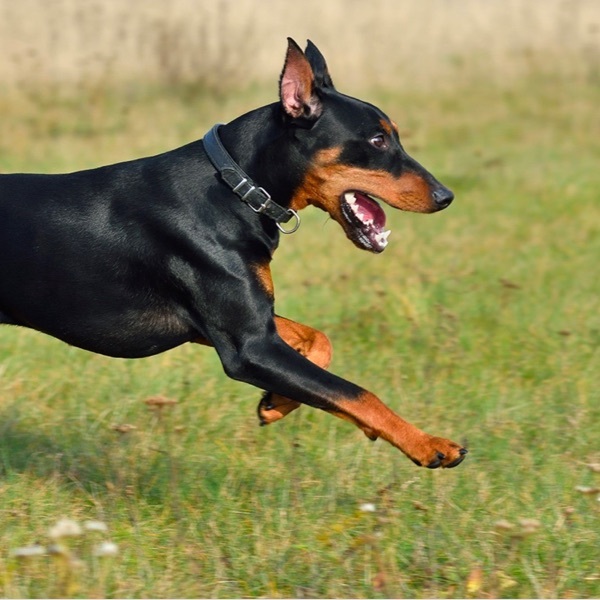 DCM in Dobermans
Cardiology
Investigational
Dilated Cardiomyopathy (DCM) is a disease of heart muscle that results in a decreased ability of the heart to pump blood. The prognosis for DCM is often poor, with a less than 50% survival rate one year after clinical signs develop, unless a reversible underlying cause is identified. There is no available cure for Dilated Cardiomyopathy, current techniques focus on extending survival time as long as possible. However the focus of this clinical trial is to evaluate a potential curative treatment for cardiomyopathy in the Doberman Pinscher.
Apply if...
Your dog has been diagnosed with dilated cardiomyopathy
Your dog has no other heart conditions
Free Participation
Enrolled pets receive free:
Free participation
bloodwork
ECHO
ECG
Repeated vet checkups
Dietary Trial for Cats with IBD or GI Lymphoma
Internal Medicine
Investigational
The clinical signs in some cats with chronic enteropathy (chronic vomiting and/or diarrhea) can be reversed with dietary management using a specially formulated diet. It is not clear why some cats respond to diet, or what the optimal composition of the diet for cats with chronic enteropathy should be. We want to know if diets containing proteins that are selected to minimize immune responses and fortified in Vitamin B12 and natural anti-inflammatory agents (prebiotics and curcumin) are better than conventional diets for cats with chronic enteropathy.
Apply if...
Any Cat with signs of chronic GI disease
Hospital discount on study-related visits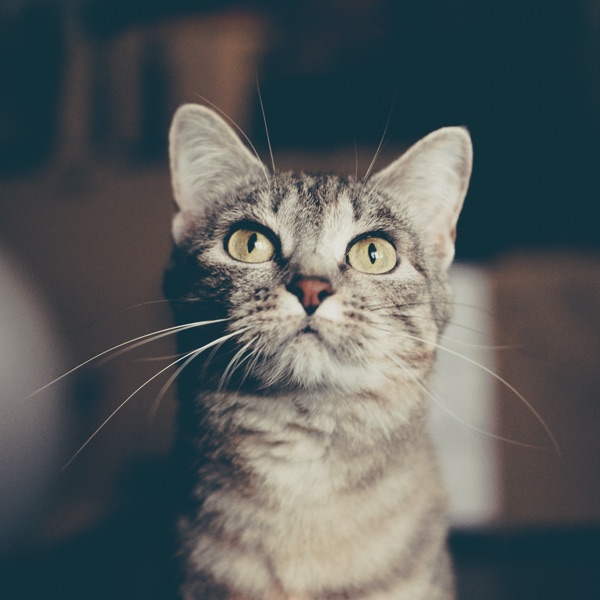 Feline Diabetes
Endocrinology
Observational
A new partnership between Anivive Lifesciences and Basepaws has formed to study the genetics of feline diabetes. Cats meeting the study criteria are eligible to receive complimentary genetic testing. Your participation in this study is an opportunity to support scientific exploration of the genes thought to be involved with diabetes. This information will help researchers develop new diagnostic tests, suggest possible preventative measures and explore new treatments for this common feline disease.
Apply if...
Your cat has a confirmed diagnosis of diabetes mellitus for at least 6 months.
Current diagnosis of acromegaly, hyperthyroidism, or hyperadrenocorticism
Enrolled pets receive:

Free Genetic Test Kit
Free Genetic Report
Find Patient
Trials Faster.
Make it easier for you to discover, learn, and recommend clinical trials to your patients. Our tools allow you to quickly screen available trials based on specific patient criteria, and get detailed information to feel confident in suggesting them to your clients.