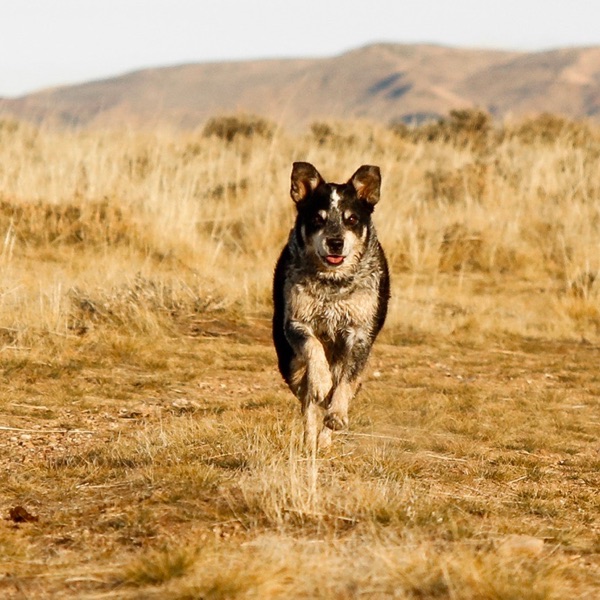 Canine Diabetes
Endocrinology
Observational
Diabetes mellitus is an important health problem in both dogs and people. Type 1 diabetes (T1D) in people is caused by an attack of the body's own immune system on cells in the pancreas. Diabetes in dogs is thought to be similar in some ways to T1D in people, but there is still much more to learn about the causes of diabetes in dogs as well as better ways to prevent and treat the disease. The purpose of this study is to learn more about metabolism and immune function in diabetic dogs.
Apply if...
Your dog has been recently diagnosed with canine diabetes
Your dog has other endocrine related disease or is a non-spayed female
Free Participation
Enrolled pets receive free:
Bloodwork
Urine Sample
Repeated Vet Checkups
Complement Inhibition in Canine IMHA
Immune-mediated hemolytic anemia (IMHA) is a common disease that affects all breeds of dogs and can be fatal. In the severe form of the disease complement activation causes red blood cells to be broken down in the bloodstream. At present no therapies for IMHA target this complement activation. We have confirmed that an FDA licensed formulation of C1-INH is safe for dogs and effectively inhibits canine complement mediated hemolysis. We hope this will translate into a beneficial effect in dogs with intravascular red cell breakdown due to IMHA.
Apply if...
Your dog has been diagnosed with IMHA
Diagnostic Testing and follow up monitoring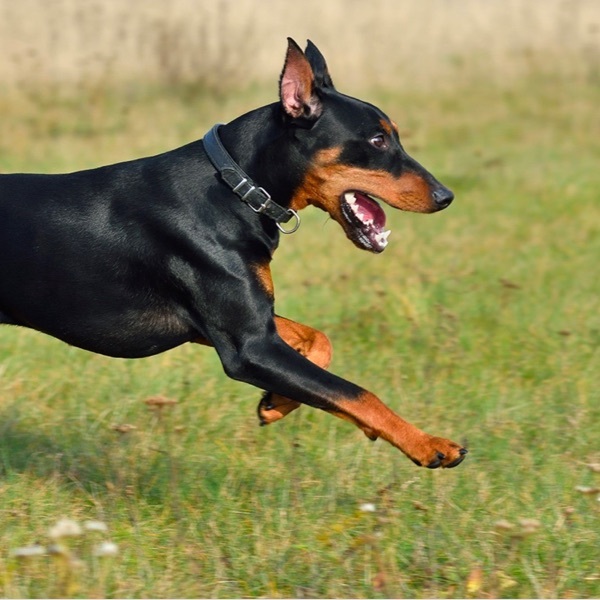 DCM in Dobermans
Cardiology
Investigational
Dilated Cardiomyopathy (DCM) is a disease of heart muscle that results in a decreased ability of the heart to pump blood. The prognosis for DCM is often poor, with a less than 50% survival rate one year after clinical signs develop, unless a reversible underlying cause is identified. There is no available cure for Dilated Cardiomyopathy, current techniques focus on extending survival time as long as possible. However the focus of this clinical trial is to evaluate a potential curative treatment for cardiomyopathy in the Doberman Pinscher.
Apply if...
Your dog has been diagnosed with dilated cardiomyopathy
Your dog has no other heart conditions
Free Participation
Enrolled pets receive free:
Free participation
bloodwork
ECHO
ECG
Repeated vet checkups
Determining the Transcriptome of Canine Soft Tissue Sarcoma
Soft tissue sarcomas (STS) are tumors that arise from various skin and connective tissues under the skin, such as fat, muscle, cartilage, nerves, or small blood vessels. These tumors can occur from any site on the body and commonly regrow after tumor removal. While surgical removal and other therapies are available to treat these tumors, little is known as to why the occur in the first place. Dr. Andrew Miller and his lab are collecting samples of canine soft tissue sarcomas in order to determine their RNA molecules, otherwise known as transcriptomes. This information will one day lead to new treatments and preventives for these tumors.
Apply if...
Your dog needs surgery to remove an STS
Dietary Trial for Cats with IBD or GI Lymphoma
Internal Medicine
Investigational
The clinical signs in some cats with chronic enteropathy (chronic vomiting and/or diarrhea) can be reversed with dietary management using a specially formulated diet. It is not clear why some cats respond to diet, or what the optimal composition of the diet for cats with chronic enteropathy should be. We want to know if diets containing proteins that are selected to minimize immune responses and fortified in Vitamin B12 and natural anti-inflammatory agents (prebiotics and curcumin) are better than conventional diets for cats with chronic enteropathy.
Apply if...
Any Cat with signs of chronic GI disease
Hospital discount on study-related visits
Drug Repurposing to Aid Treatment of Canine Lymphoma
Lymphoma is one of the most common cancers in dogs with few treatment options available. Traditional chemotherapeutic drugs have been used to extend quality of life, achieve clinical remissions, and slow cancer progression, but can be expensive.  Additional safe, low cost therapies are needed for canine patients. This study repurposes an antibiotic drug that has established data regarding its benefit and safety in dogs when used to treat certain infections. Furthermore, research has shown that this drug decreases the ability of the lymphoma cells to thrive in a laboratory setting. In the current study, dogs will be prospectively enrolled to receive either prednisone alone or prednisone in combination with the study drug. This study is available through the Cornell University College of Veterinary Medicine Oncology service and is sponsored by the Cornell University Animal Health Grants Program.
Apply if...
Your dog has been diagnosed with Large Cell Lymphoma
Your dog is able to receive twice daily oral medication
Your dog is under the age of 2
Your dog has not already received treatment for Canine Lymphoma
Blood Tests

Urine Samples and Analysis

Radiographs and Abdominal Ultrasounds
Find Patient
Trials Faster.
Make it easier for you to discover, learn, and recommend clinical trials to your patients. Our tools allow you to quickly screen available trials based on specific patient criteria, and get detailed information to feel confident in suggesting them to your clients.